The Oasis of academic excellence.
Library with 10,000+ Books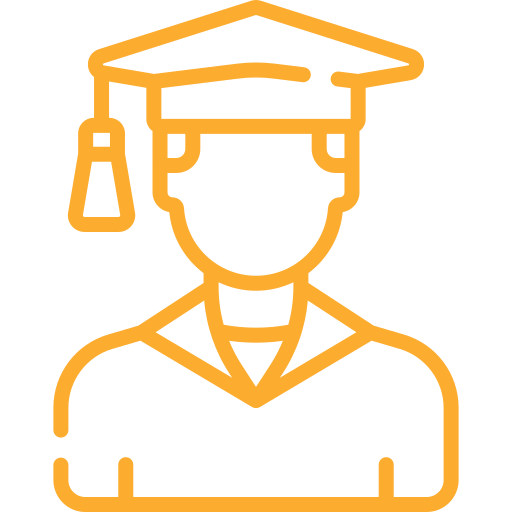 400+ Graduates
At Rugarama School of Nursing and Midwifery, we are dedicated to providing exceptional education and training for aspiring nurses and midwives. Our comprehensive programs are designed to equip students with the knowledge, skills, and practical experience needed to excel in the dynamic and rewarding fields of nursing and midwifery. With a focus on academic excellence, clinical competence, and compassionate care, we offer the following courses: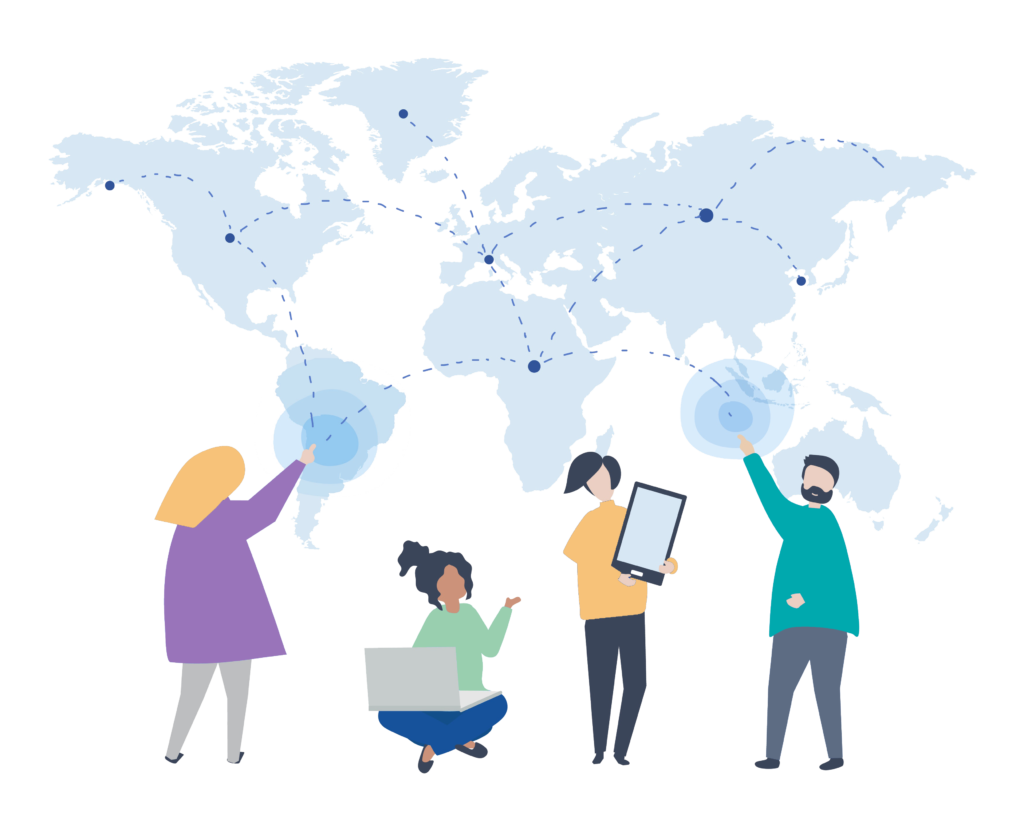 We are passionate about shaping the next generation of skilled and compassionate nursing and midwifery professionals. Our Certificate in Nursing, Certificate in Midwifery, and Diploma in Nursing Extension programs offer comprehensive and tailored education to empower our students with the knowledge, skills, and confidence needed to make a positive impact in the healthcare field. Join us on this fulfilling journey and embark on a career dedicated to caring for others and improving lives.
The administration at our nursing school has consistently demonstrated an unwavering commitment to our success and growth. Their steadfast support has been a driving force behind our achievements, empowering us to provide exceptional education and training to aspiring healthcare professionals.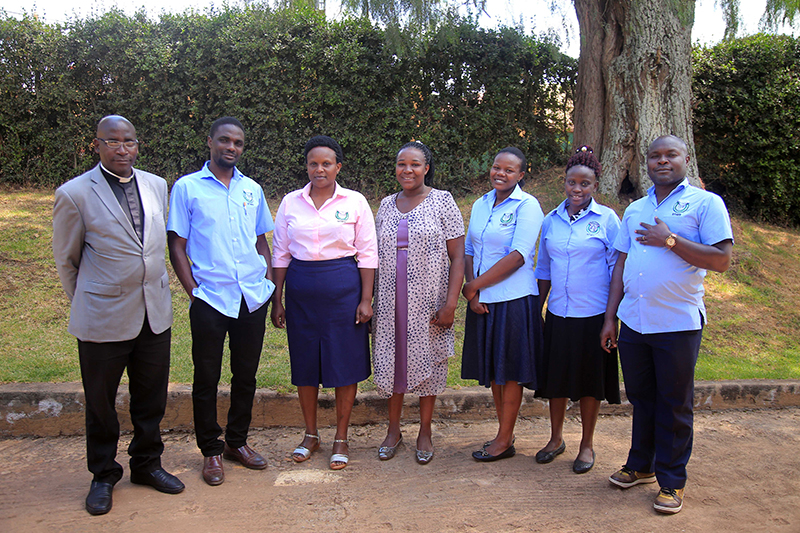 Our school principal is a visionary leader who inspires and guides us toward excellence. With a deep passion for education and a profound commitment to our success, she provides strategic direction, promotes innovation, and cultivates a positive learning environment.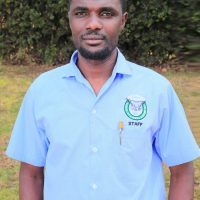 Our Academic Registrar plays a crucial role in ensuring the smooth operation of academic affairs.  His dedication to maintaining high academic standards and implementing efficient processes contributes to the overall success of our school.
Our Bursar is a key administrator responsible for financial management and ensuring the fiscal health of our school. With exceptional financial acumen and meticulous attention to detail, She oversees budgeting, financial planning, and resource allocation. Her expertise ensures that our school operates efficiently, making strategic financial decisions that support the educational needs of students and faculty.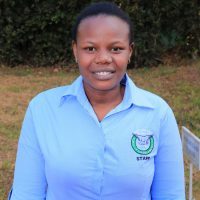 Sr. Nyesigamukama Roxanah
Our Dean of Students is a compassionate and approachable leader who champions student well-being and success. She's dedicated to creating a supportive and inclusive environment where students feel valued, heard, and empowered. Through various programs and initiatives, she promotes personal development, emotional well-being, and student engagement.
With a focus on academic excellence, clinical competence, and compassionate care