Welcome to Rugarama School of Nursing and Midwifery, a leading institution dedicated to providing exceptional education and training in the field of healthcare. With a rich heritage of excellence and a commitment to nurturing skilled professionals, we empower our students to become compassionate, competent, and confident nursing and midwifery practitioners.
At Rugarama School of Nursing and Midwifery, we offer comprehensive programs that cater to the diverse needs and aspirations of our students. Our curriculum is carefully designed to combine theoretical knowledge with practical experience, ensuring our graduates are well-prepared to meet the evolving challenges of the healthcare industry.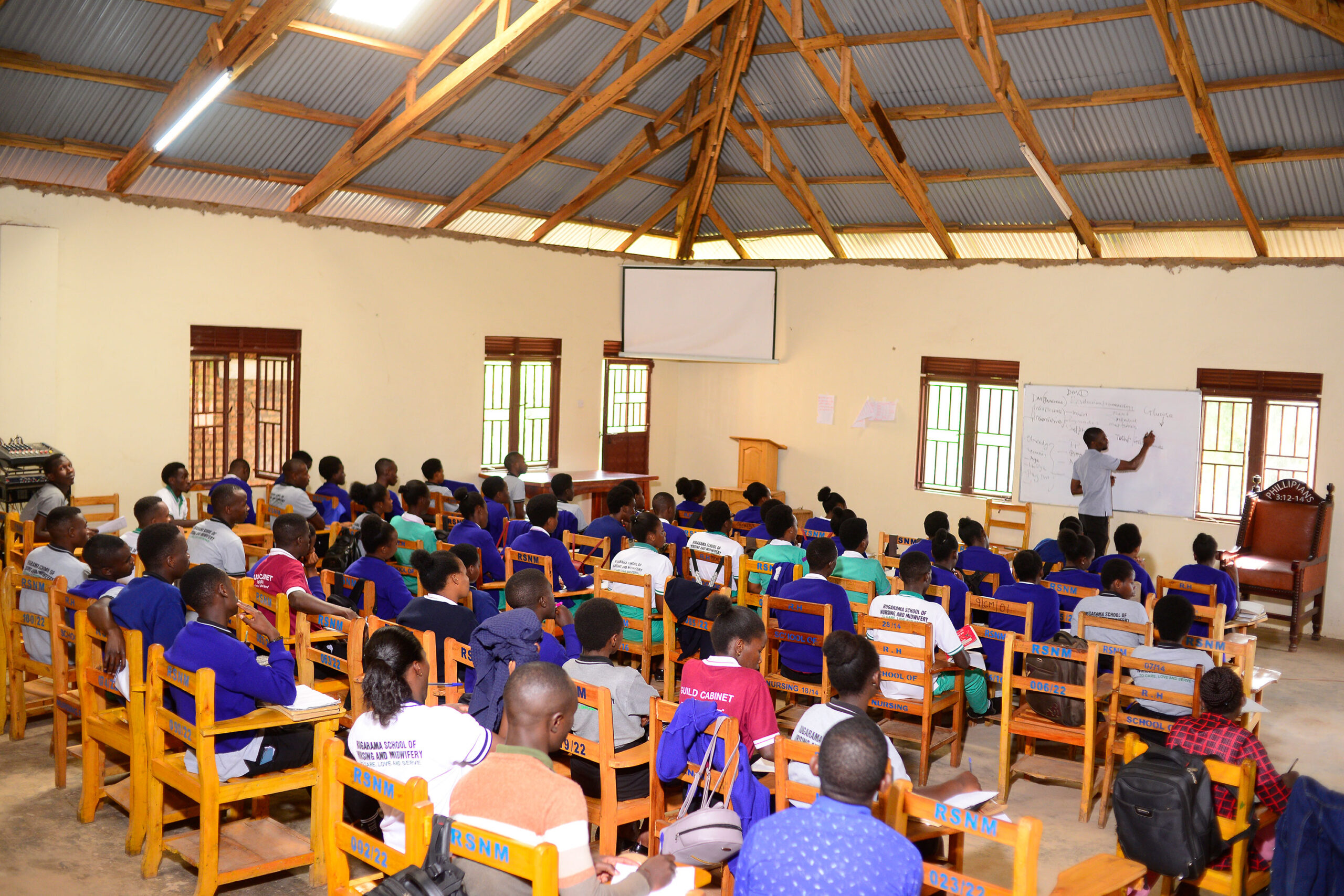 Our Certificate in Nursing program provides a solid foundation in the fundamental principles and practices of nursing. Through a combination of theoretical classes, hands-on training, and clinical placements, students develop the necessary skills to provide high-quality patient care and support. We emphasize ethical values, critical thinking, and effective communication, preparing students to excel in various healthcare settings
The Certificate in Midwifery program at Rugarama School of Nursing and Midwifery equips students
with the knowledge and skills required to provide exceptional care to mothers and infants during pregnancy, childbirth, and the postpartum period. With a focus on promoting maternal and child health, our curriculum covers a wide range of topics including prenatal care, labor and delivery, newborn care, and family planning. Our students learn from experienced midwives and gain practical experience in real-life settings, ensuring they are prepared to make a positive impact on the lives of women and newborns
Diploma in Nursing Extension
For those seeking to advance their nursing career, our Diploma in Nursing Extension program offers a comprehensive and rigorous curriculum. This program builds upon the foundational knowledge gained in the Certificate in Nursing program and provides students with advanced clinical skills and specialized training. From advanced nursing procedures to leadership and management in healthcare, our diploma program prepares students to take on leadership roles and contribute to the advancement of nursing practice.
At stet aliquam nec, mei an dicam posidonium instructior. Id iracundia scriptorem disputando mea.
At stet aliquam nec, mei an dicam posidonium instructior. Id iracundia scriptorem disputando mea, omnes corpora ne sed. Pri at facilis vivendum tractatos, alienum appetere scriptorem usu ex. Eam ut integre habemus, posse conceptam ne has.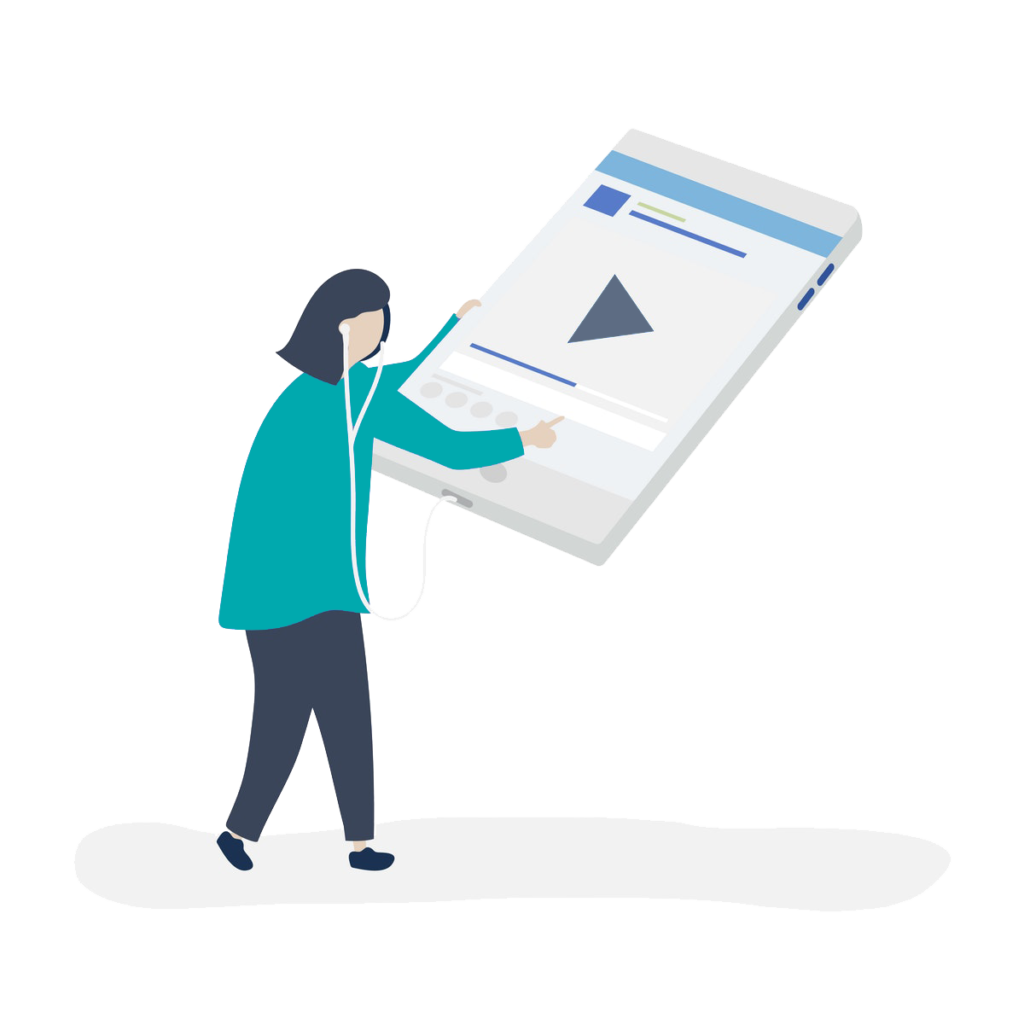 Learn with us.
Improve with us.